Good day, fine reader.
Just a quick post – if for not other reason than I've not made a post in a while. As you may know if you follow me on social media elsewhere, I was laid off from my job of ~12yrs middle of September – so, as of today, I've been FUNemployed 25 days (It's okay. I was offered the option to relocate, but that unfortunately was not really possible as my wife and I are somewhat rooted where we are at). One random observation about being unemployed – non-work time passes by twice as quickly as work time.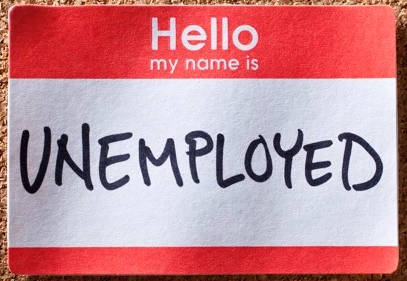 Anywhos… One of my goals for my newly found free time was to move all of my personal sites to a new VPS instance since I'd been on the previous underpowered instance for about 6 years. I'm happy to say that I was able to get the new server set up, and all sites+content migrated with next to no downtime (aside from intentional reboots for OS/package updates). If you see something not quite right, please reach out and let me know – but in my testing and spot checking, nothing significant is standing out.
So, aside from a new server setup, what's to come? I can't really say. I plan on spending some of my free time picking up some new skills (Nunchaku?), so tune back in from time to time to see what I'm doing on that front if you're interested.
I am currently seeking a new gig, though not particularly aggressively – so if you know of something that would be a good fit for an experienced full stack developer with a wealth of Angular experience, please don't hesitate to reach out to me. In the meantime, I'm going to do a bit of learning, experimenting, playing and honey-dos 🙂
Take care!
-Matt